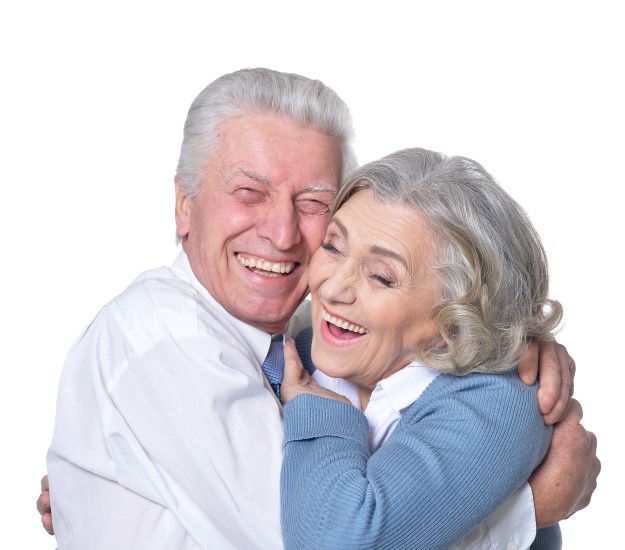 How to Avoid Broken Dentures
Sun City West, AZ
If you have missing teeth, dentures you can replace them. Your dentures can give you a beautiful healthy smile and solve problems associated with missing teeth. It is, therefore, a big inconvenience if your dentures break. You should take proper care of your dentures to avoid damaging them.
Call us today at (623) 263-7966 and schedule a time to discuss replacing your teeth with dentures or partial dentures.
Broken Dentures
Dentures are designed to last a long time. Generally, these appliances can be used for five to seven years before a person has to replace them. However, even though dentures last for years, these appliances can still break easily if they are not handled well. Taking proper care of dentures and being careful when handling them will ensure these appliances last longer. Here are some tips to avoid broken dentures.
Handling Dentures
Dentures should be handled with great care. Dentures are delicate and may easily break if dropped a few inches. Dentures should be cleaned over a sink of water or a folded towel. This will help avoid breakage if a person drops them. People should also hold their dentures firmly when cleaning them.
Getting Accustomed to Dentures
It takes practice to take out and put in the dentures. These dental appliances usually feel a bit tight or odd for a few weeks. But, in time, people get used to them. A denture should never be forced in place by biting down because it can break the clasps or damage the teeth.
Patients should learn from dentists about how to place and remove them. The denture should easily fit into place. People should follow all the instructions given by dentists. Knowing how to put them in place will prevent them from breaking.
Dental Checkup
Seeing a dentist regularly for a denture checkup is recommended. A dentist will advise a patient about how often to visit. It is usually advisable for people to visit dentists every six months. Occasional dental visits are important so that the dentures and a person's mouth can be examined to ensure there are no problems. This will decrease the likelihood of dentures getting damaged.
Denture Repair
Sometimes, it is hard to protect a denture. Dentures will eventually have to be remade, rebased or relined. This could be due to normal wear, age-related factors and if they become loose. Over time, as a person gets older, the mouth changes. These changes can affect the fit of a denture. Dentures can also break, chip or crack.
Most times, a dentist can make the needed repairs and adjustments on the same day. But in the case of complex repairs, the denture may have to be sent to a dental laboratory. If dentures do not fit properly, a dentist can adjust them. This will help avoid any future potential problems. At Lameh's Denture Center, we have an on-site lab and can do some repairs same day!
Call us today at (623) 263-7966 and schedule a time to discuss replacing your teeth with dentures or partial dentures.
Contact Your Dentist
Dentures have proven to be effective in addressing many issues including improving a person's smile. These appliances often last for several years. But dentures can still get damaged. You should always take good care of your dentures and handle them well to avoid breaking them. If your dentures break, make sure you contact your dentist immediately. If you want to learn more about how to avoid broken dentures, talk to your dentist.
Recent Posts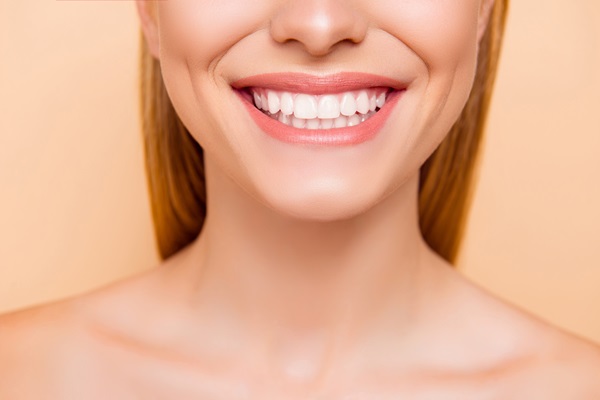 A dental implant restoration is a method of teeth replacement that offers long-term durability and a natural feel and function for patients. It involves the placement of a dental implant (a titanium dental post) into the jawbone, followed by attaching the abutment and prosthetic (crown, bridge or denture). The dental implant restoration process involves a consultation…